Got one for Christmas, and man oh man, thank you Santa. I've been adjusting and readjusting my pillow on a nightly basis for years. Last night I felt like I was sleeping with the angels on a soft cloud. They're about $25, but well worth it.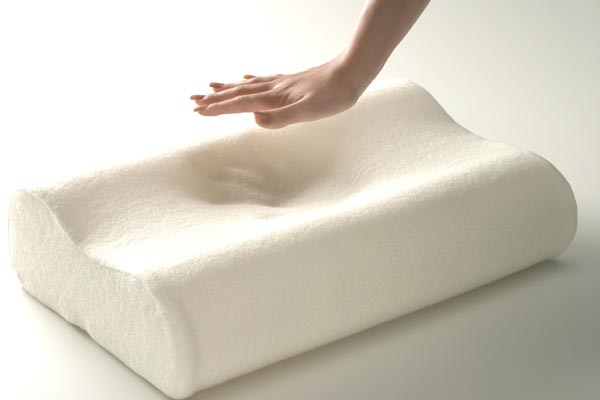 Anybody need more rum in their eggnog?
May the warmth of the manger keep us warm on this second day of Christmas.
Two Turtle Doves