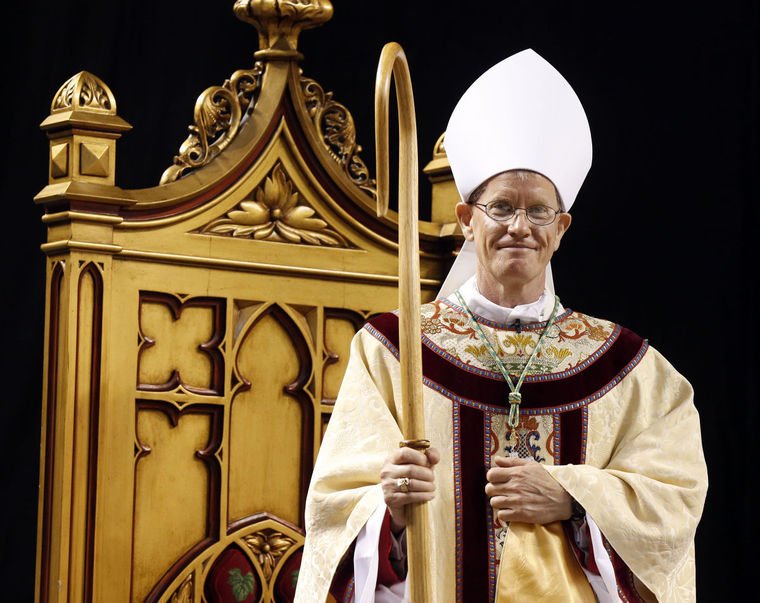 Tulsa has a newly ordained bishop, Bishop David Konderla. Traditional Catholics, accustomed for years to the traditional-bent of his predecessor, Bishop Edward Slattery, are wondering how the new bishop will treat traditional Catholics, or
rather
how will he treat traditional Catholicism and the Traditional Latin Mass?
Will Bishop Konderla continue +Slattery's tradition of celebrating Sunday morning Mass at the cathedral "facing East" "ad orientem," with Latin and chant?
Will Bishop Konderla likewise
actively
promote
"traditional Liturgy," the Tridentine Latin Mass, Benedict XVI's Summorum Pontificum, the work of Clear Creek Abbey, the FSSP, etc?
He is from Texas and loves woodworking, which sounds good. Other than that, I have no earthly idea.
THE COMMENT BOX IS OPEN!