Just polished off a Mexi-dip-and-Chips from Taco Bueno (mmm), very popular here in Oklahoma, and I'm kicked back in my new leather (truth be told, faux leather) recliner Santa brought me Christmas. Oklahoma weather has been predictably unpredictable. Arctic the last few days, today warmish with lots of sun. "Oooooklahoma where the winds come running down the plain..." as it were.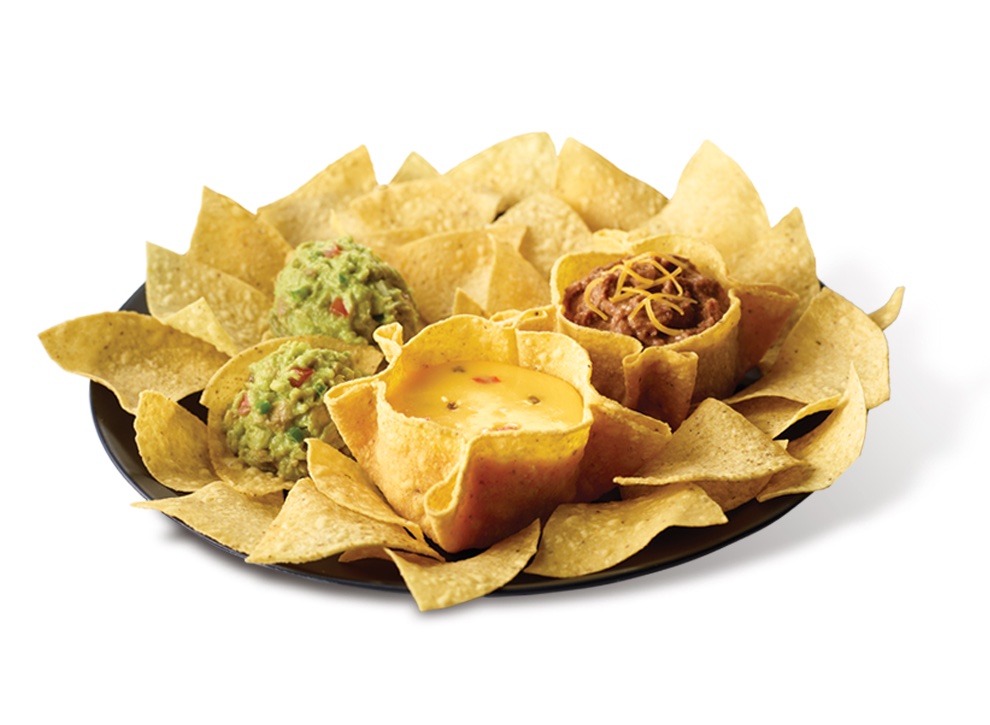 There is a reason, after all, the #1 Meteorology School in the World is at my alma mater, the University of Oklahoma. It would take an army of AI computers to predict with any kind of real accuracy weather here. I remember a roommate in college leaving very early Saturday mornings to go tornado chasing with the meteorology department.
And so I thought I'd reflect on some musings that have been circulating around my head lately.
The Post about the New Traditional Catholic College:
So, I've circulated that post to the community out at Clear Creek, but no interest yet from anyone, to meet with the man trying to start this college when he visits CC in a couple weeks.
As a blogger, I need to be fully responsible with anything I put out there for wide consumption (that post has now gotten over 1,500 views), so I'll address any potential questions, that I anticipate others are asking, which hopefully Dr. Schaefer can help with, if people meet him. I've always been a "look at both sides of the coin" kind of person.
1. Who are the other Co-Founders? On the website, there is only mention of Dr. Schaefer, but no mention of public co-founders or their names, though he assured me on the phone there are co-founders.

Since on paper his credentials check out, it would help to know what other professional educators or members of the hierarchy have publicly backed his fundraising campaign.
2. How will it operate as an officially Catholic college, without having any permission from a bishop to be founded, or the sponsorship of a religious institute, such as a traditionalist society of priests?
3. How will this new college have a daily, and a weekly Latin Mass, similar to Fisher More College (RIP)? Has the bishop given any support to provide a priest-chaplain who offers the TLM? I don't see the SSPX helping, considering they have their own 4 year college in Kansas (though only offering an Associates, though with plans to offer a Bachelors in the future).
Dr. Schaefer definitely has the credentials for this undertaking, but hopefully he will be able to address these issues to his donors, on his website.
And to any Okies when he visits 2/26 - 3/1.
The Post a Few Posts Back about Friendship:
If you really knew me well, you'd know that I am simultaneously a man with few friends, and paradoxically at the exact same time a man constantly trying to gain new friends and nurture existing friendships. Whether with neighbors, people from church, work, or people you meet in the marketplace.
One example, there is an older, little Filipino man I often stop to chat with who works in the produce section, so often for some months we now have eachothers' phone # and are planning to get together. Frankly, I don't see much in common with him in terms of religion, culture, or personal interests. But the man is a friendly guy and a member of the human race. He is personal.

He asks questions. He takes interest. Now he could be a gay, axe-murder, but my antennas tell me he is a salt-of-the-earth human being who just wants a new friend.
But, I stand by my suspicion: it seems to me, for the most part, by and large, mostly,

FRIENDSHIP is DEAD. Real friendship, that is. Not a symphony of perfect, harmonious balance, but a meeting of minds and hearts, consistently sharing time, with a genuine interest in the betterment of the other person.
Now, that's all I have to say about that, as Forrest says.
Except this point: the Church teaches the necessity of practicing true friendship, so I for one won't stop trying!
Ollie's Restaurant, near the FSSP Parish in Tulsa
Had a most peaceful and spiritually profitable Sunday this last weekend. Attended the truly Extraordinary form of the Roman rite at Most Precious Blood Parish--FSSP. The setting is idyllic. Just 5-10 minutes from downtown Tulsa, nestled in the countryside near Chandler Park.
The pastor Fr. William Define, FSSP seems to be a singular force that keeps the parish growing!!! To me anyway.
Then went to Ollie's Restaurant near the parish. Leaving the parish parking lot, turn left, take the road all the way to the end, turn left, then after a mile or so its on your right, surrounded by trains and railroad tracks. Near a very nice little suburb town called Berryhill (might make a good place to raise a family, near daily Latin Mass).
Ollie's is a really neat restaurant, with descent food. A toy train runs on a track around the walls of the restaurant, the whole place being decorated with a railroad theme.
Well, there you have it. My lately rumination and reflection. You all enjoy the rest of your week.